FACULTY OF JOURNALISM AND COMMUNICATION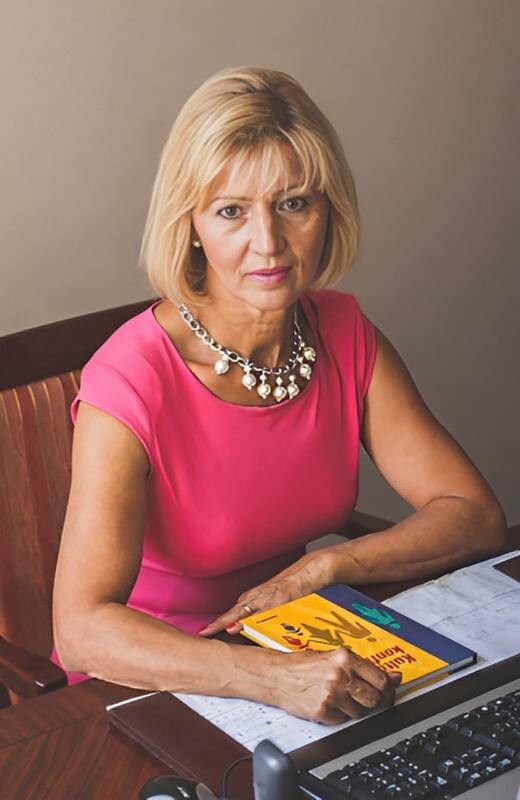 Faculty of journalism and Communication Sciences produces staff who have an active role in creating social, public and political reality, based on scientific research and the need for strong affirmation of Liberal-Democratic, multiethnic and multicultural environment in which young generations of our society grow up and educate. This conceived study program provides students with a very high quality basis for further careers in a wide range of occupations in various government institutions, all ministries, media, cultural and educational institutions, but equally necessary in companies, especially in larger systems in which there are public relations departments, marketing services and human resources departments.
Study subjects and their syllabuses are the result of consultations with the best faculties in the region, but also cooperation with major world faculties for media and communication. That is why the acquired knowledge and skills, from this faculty, are an excellent basis, not only for the working careers of graduates, but also a widely laid foundation for the continuation of scientific research work, whether in the country or exchange with other universities and faculties.
The teaching team of this faculty is unique in fulfilling the social dimension of its mission, which it achieves in full cooperation with students and constant availability to students in the form of life mentors during their studies, but still through work engagement and advancement through scientific research projects, which are very necessary in the field of communication, given the variability of the modern world, which needs new and alternative, not only views, interpretations, but also solutions to everyday social problems.
Dean
Prof. Dr Marija Knežević
Study program:Journalism and communication
---