FACULTY OF LEGAL SCIENCES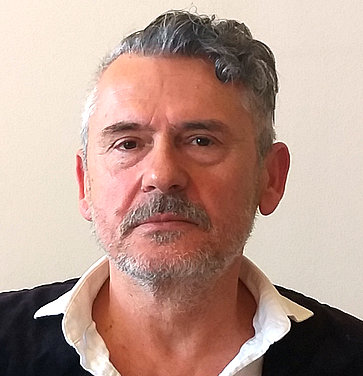 The Faculty of Law prides itself on providing quality education in the field of Legal Sciences, providing students with the opportunity to acquire a wide range of General, basic legal and specialist knowledge in the field of law and related sciences. We believe that practical experience is key to understanding legal principles, so our students learn from practice examples in the courtroom, where they perform trial simulations. This interactive method allows them to delve into real-world situations and develop the skills necessary to successfully face the challenges of the legal profession.
One of our most important programs is the Legal Clinic, which represents an innovative approach to education. Through this program, students have the opportunity to apply the theoretical knowledge gained from lectures in concrete legal practice. This type of education ensures that our students are ready for professional guidance after completing their studies.
Our faculty offers study programs at undergraduate and master studies, whereby students acquire the titles of Bachelor of laws and Master of laws. Through these study cycles, we provide thorough academic knowledge and enable students to develop the skills necessary for a successful career in the legal profession.
Studying at the Faculty of law opens the door to high employment in numerous branches. The diversity of knowledge our students acquire allows them to adapt to different sectors,such as the judiciary, public administration, private sector, NGOs and many others. Legal sciences are necessary for the formation of a rule of law and a stable society, and studying at our faculty is the right step towards achieving this goal.
If you are interested in studying law at a high level, join us at the Faculty of law at the University of Business Studies and start your professional academic development that will open the door to a successful career!
Dean
Prof. Goran Branković

---
Study programme: EU law
Number of ECTS: 180
Professional title: Bachelor of laws 180 ECTS

---
Study program:Legal Sciences
Number of ECTS: 240
Professional title: Bachelor of laws 240 ECTS